We're Here to Help
Our team of experts is here to educate, provide recommendations, and offer solutions based on your needs.
Our focus is on helping automotive dealers like you overcome everyday challenges with comprehensive merchandising solutions, innovative software, marketing expertise, and best-in-class client service. The Dealer Specialties' suite of products gives you time back in your day to focus on what matters — crushing your bottom line.
Fill out the form to schedule a consultation. Please provide some basic information regarding what you're looking for so we can prepare to meet you.
Move Inventory & Drive Profit
Our dealer service offerings are as diverse as it gets. We can help you turn vehicles fast with a wide variety of digital merchandising solutions.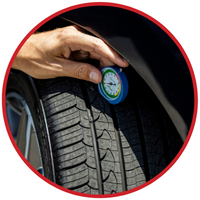 Vehicle Condition Reports
50-point, interactive consumer vehicle condition reports completed on your lot and published on your website.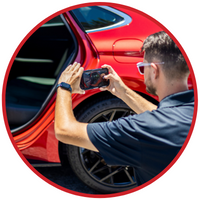 On-The-Lot Photography
You won't lift a finger with full service, on-the-lot vehicle photography with instant uploads & photo enhancement options.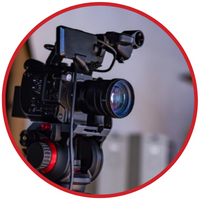 Vehicle Video Services
On-the-lot vehicle video services with stabilization tools, video branding, and video distribution.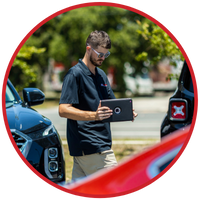 Interactive 360° Vehicle Spin
Custom window labels and buyers guides with dealership branding and CARFAX displays.