DEALER SERVICES
Window Labels
Create, Print, And Post Custom Versions That Capture Consumer Interest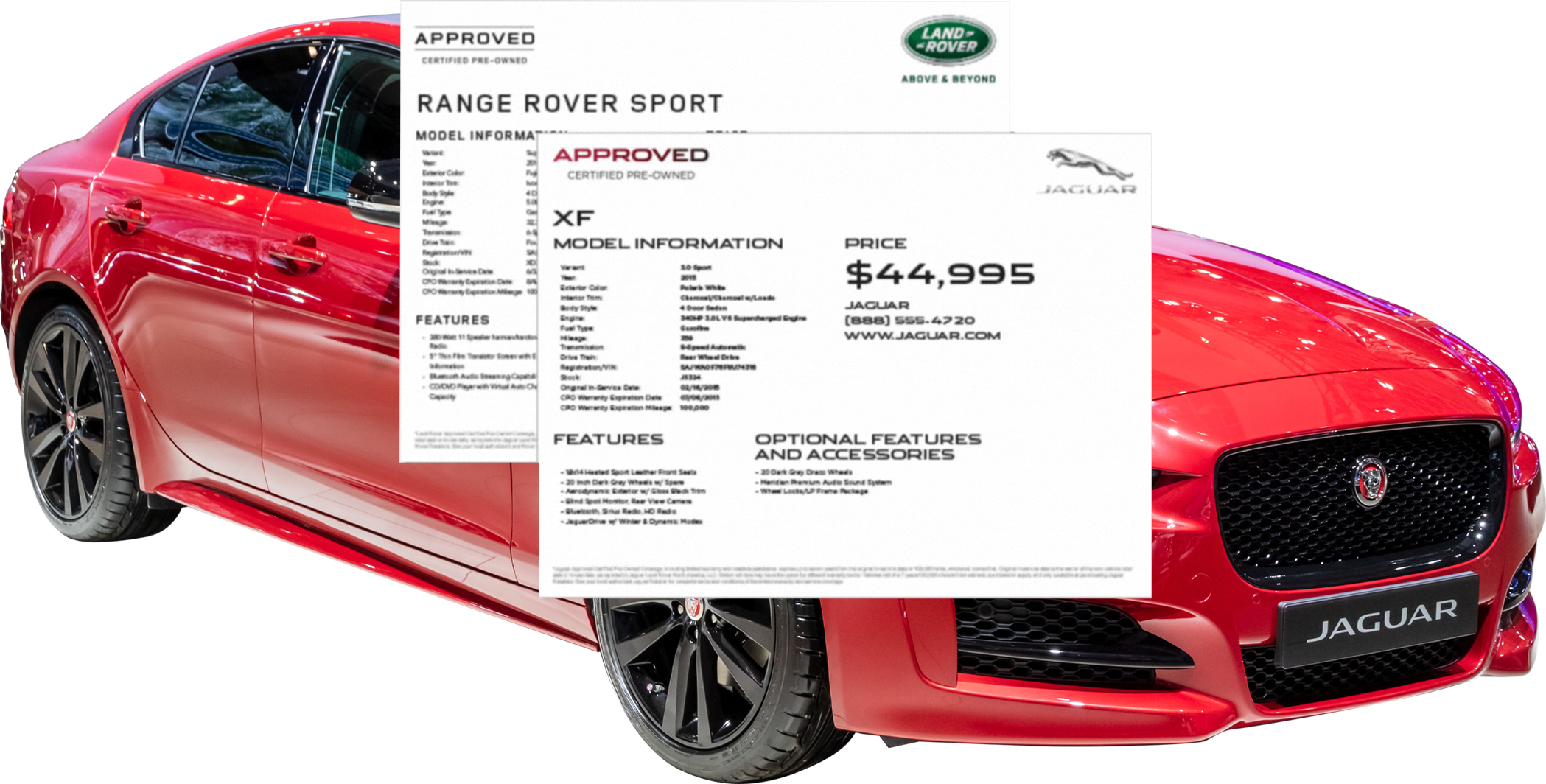 Need to prompt more purchase interest for your dealership and connect with customers?

With custom window labels and buyer guides from Dealer Specialties, you can create, edit, print, and post full-color, auto window stickers and buyer guides designed to attract car shoppers' attention and generate leads.
Extend Your Brand
Our custom labels are designed to reflect your dealership brand along with vehicle feature highlights, CARFAX labels and QR codes you can track.
Details That Matter
Post manufacturer and/or dealership warranties to give your shoppers details that help them make buying decisions.